As your vacation rental business expands, do you manage many listings across various platforms? As a full-time property manager, it's likely that you've outgrown manually connecting your calendar bookings and are looking for a more dependable way to control the availability, pricing, and content of your properties.
Nevertheless, the thought process emerges in your head. How can you connect your calendar booking engines to avoid having the same day booked twice? Having said that, let's get started:
Why do I need to sync prices and availability on Vrbo & Airbnb?
How to sync prices and availability on Vrbo & Airbnb?
Why Do I Need To Sync Prices & Availability on VRBO & Airbnb?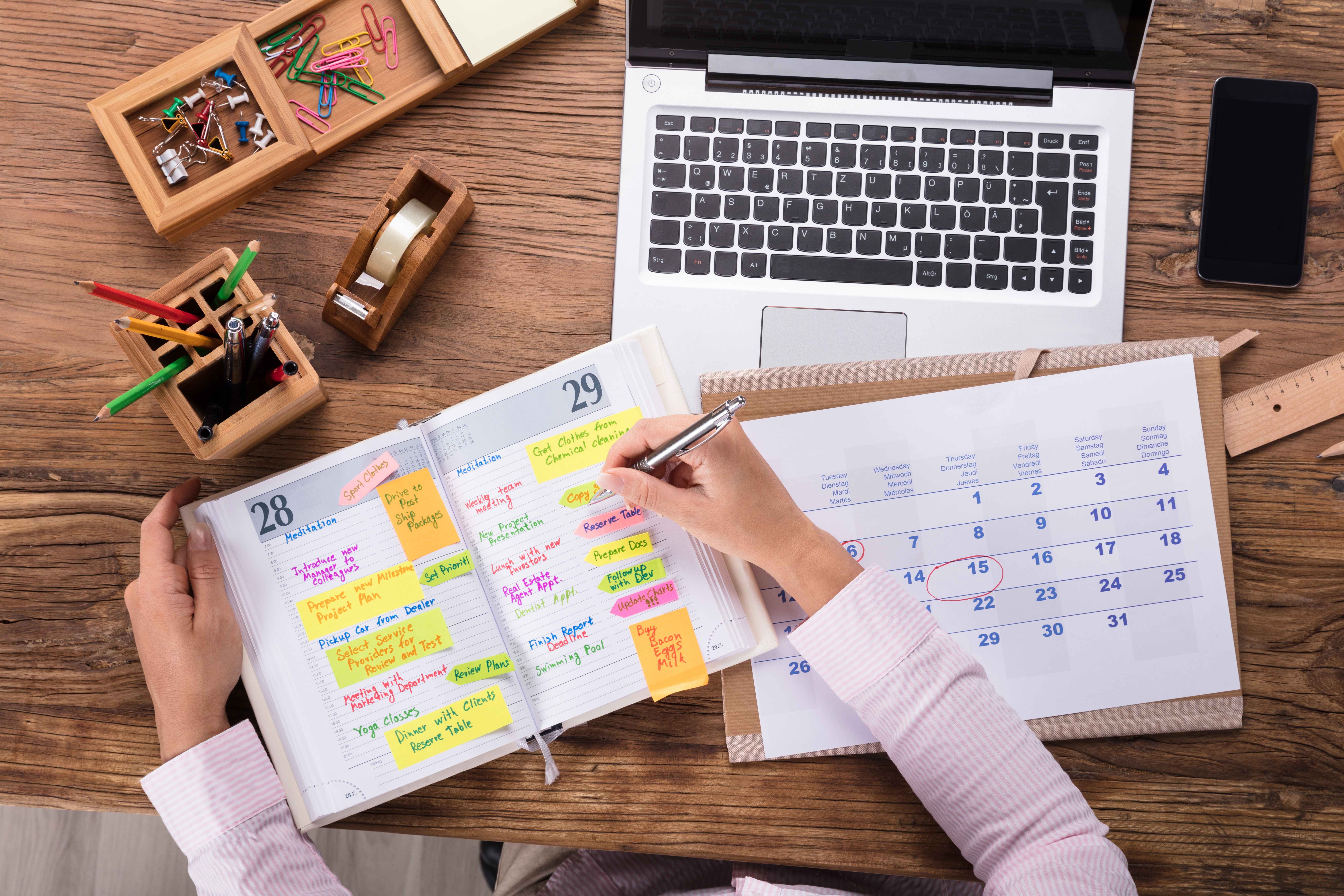 Initially, manually syncing via Excel spreadsheets can seem like the wisest course of action for your Airbnb business.
However, maintaining multiple listings while working as a full-time property manager may be daunting, especially when calendars on various platforms demand constant updates. Therefore, manually syncing can raise the possibility of double bookings, which would negatively impact the guest's overall experience.
Given this, it makes sense for property managers to search for software tools that may easily save time and assist prevent guests from making multiple bookings for the same dates. Additionally, synchronizing availability and pricing guarantees that you remain competitive across platforms, boosts visibility, and enhances occupancy and revenue.
How To Sync Prices & Availability on VRBO & Airbnb?
iCal Connection
In order to avoid properties from being overbooked or having several reservations for the same days, an iCal is a tool that enables multiple calendars to sync with the same property at one time. An iCal link essentially moves the availability from one calendar to another.
For instance, if you sync the calendars for Airbnb and Vrbo, any dates that a guest book on Airbnb immediately becomes unavailable on Vrbo. As a result, the iCal sync ensures that your calendars are consistently updated on all platforms.
How to Find iCal Link on Airbnb?
The links in your Airbnb host dashboard can be accessed by following the instructions listed below:
Step 1- On your Airbnb host dashboard, select the "Availability" tab. Step 2- Scroll to the section called "Sync Calendar" Step 3- Go to the "Export Calendar" section to find your property's individual iCal link for Airbnb. Step 4- Copy the iCal link in the window that opens to sync with other calendars. Notably, the "Import Calendar" option can be found directly above the "Export Calendar" option. The iCal links from other calendars should be pasted here.
How to Find iCal Link on Vrbo?
Locating the iCal link on the VRBO property dashboard can be done by following the procedures outlined below:
Step 1- Go to the "Calendar" tab in the navigation menu Step 2- A drop-down menu will appear; choose "Reservations" Step 3- The "Reservations Calendar" window will open. Step 4- In the upper right corner of the window, select "Import/Export." Step 5- To access your properties iCal link, select "Export Calendar."
Notably, the "Import Calendar" option can be found directly above the "Export Calendar" option. The iCal links from other calendars should be pasted here.
Syncing Airbnb & Vrbo Via iCal
Once you have iCal links for your property from both Airbnb and Vrbo, syncing calendars and pricing is straightforward by following the instructions below:
Step 1- Open both Airbnb and Vrbo calendars and find your iCal links Step 2- Copy Airbnb iCal link and paste Airbnb iCal link in Vrbo "Import Calendar" Step 3- Copy Vrbo iCal link and paste VRBO iCal link in Airbnb "Import Calendar" Step 4- Save!
The Downside of Syncing Calendars Via iCal
The major drawback of utilizing iCal synchronization is that there is frequently a delay of at least 30 minutes and as much as 4 hours before the calendars on Airbnb and Vrbo update. Because of this, it does not update in real-time, increasing the likelihood that a guest will book on one website while another guest books the same dates on a separate platform. As a result, there is a significant chance of having multiple bookings.
It's strongly advised to use a vacation rental management software to manage your listings across several booking sites, especially during peak season when there's a greater likelihood of more people considering booking your property. Additionally, doing this will keep things organized, save time, and—most importantly—prevent accidental double bookings.
Channel Manager
In order to access all of your bookings in one location and avoid having to manually change rates and information on numerous platforms, use a channel manager like Hostaway. It is the most effective way to sync the calendars of several booking engines.
Hostaway enables multiple calendar synchronizations as well as allows you to list through well-known and specialized OTAs such as Airbnb, Vrbo, and other platforms.
Furthermore, the fact that all booking information, including pricing, and availability is updated in real-time completely eliminates the risk of double bookings or other risks associated with listing on different booking platforms.