The answer to the question, "Can I get scammed on Vrbo?" should not come as a surprise. Unfortunately, as the digital age advances, so does the popularity of online scams.
Nonetheless, there is a chance that every online transaction will fall into the hands of scammers. And vacation rentals are no exception, becoming more open to scams than ever before because of the rise in rental demand.
The sad reality is that not all potential guests are who they claim to be, and if you fall victim to a scam, there may not always be much you can do to recover.
With that said, let's dive right in:
Is it Possible for a host to get scammed on Vrbo?
What are the red flags and warning signs to look out for?
What do I do if I think it's a scam?
What does Vrbo do when a host is scammed?
What are the top tips for hosts to avoid scams?
Is it Possible For A Host to Get Scammed on VRBO?
Even if well-known OTAs like Vrbo guarantee the security of hosts, if you are not cautious, you could still fall victim to an online scam. Be aware that, scammers are cunning and can discover ways of evading these restrictions.
Having said that, being conscious of all cautionary indicators and warning signals will help you avoid fraud and is the simplest approach to defend yourself.
What Are The Red Flags & Warning Signs To Look Out For?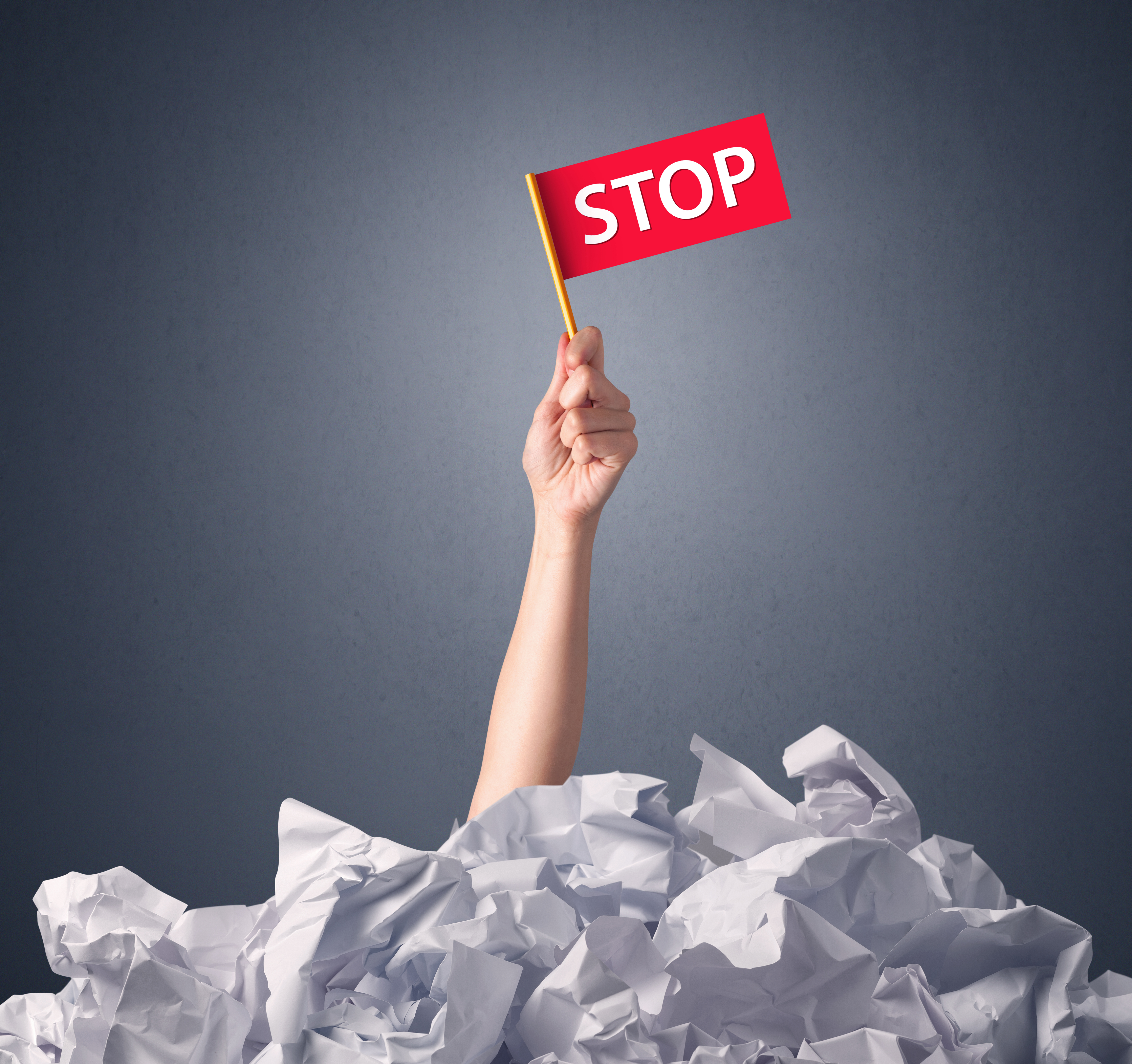 Requests Unreliable Payment Channels
If a guest requests unsecured wire transfers, certified checks, and cashier's checks as forms of payment, that is obviously dishonest and an attempt to defraud you.
Remember, these forms of payments are risky and have a higher possibility that the checks are fake or the transfer will go the wrong way.
Furthermore, a guest seeking to make a last-minute booking with less than 24 hours to go will likely fall victim to this scam. And before you realize that the guest's payment made was fake, unfortunately, they can attempt to remain at your vacation rental.
Lack of Basic Language Skills
The biggest indication that a message is fake is how poorly written it is, typically with multiple spelling and punctuation mistakes. This isn't always the case, unfortunately, for certain foreign visitors with limited English skills. However, property owners can still take this as a warning sign.
That being said, it's crucial to take into account, before accepting a booking, whether the potential guest has a severe lack of proficiency in basic language skills and uses a lot of repetition in their writing —possibly trying to trick you.
Impersonating
Be wary of any potential guests who pretend to be a priest, a marine captain, a doctor, or a military commander since scam artists will use this to make you believe you are safe.
First-Time Bookers
Unfortunately, taking bookings from first-time bookers—that is, those who are new to Vrbo—involves greater risk. This happens because fraudsters constantly create new accounts, making it impossible to verify whether other hosts have complained about them.
Additionally, it's likely that Vrbo removed the fake accounts they had previously created.
Overpays and Requests Refunds
Be aware that a guest who claims to have paid more than the total cost of a booking and asks for a refund before their funds have cleared is most likely a scammer.
Furthermore, in this type of scam, many guests pose as "business travelers" and blame travel agencies for an error when, in reality, the person making the reservation is using stolen information to make the payment.
As a result, scammers can deceive you into sending them money before you realize that their initial payment was fake. Therefore, if a guest gives more than what you've requested, never take a chance; stick to your payment policy and cut off all contact.
Sketchy Email Address
The location from which you are being contacted can be a sign of a hoax. Are you familiar with the email provider, you might ask? Don't disregard verifying that the name and email of the guests are accurate as well. If there are any inconsistencies, it could be a fake and an attempt to defraud you.
Moreover, email addresses that commonly contain underscores ("x"), several numbers, and unusual capital letters should not be trusted such as 8M0dh@jgy.giyv.com
Planning a Surprise Trip
While it's true that some people truly intend to surprise their loved ones with a vacation, there are others who would use this as an opportunity to scam hosts.
In light of this, if the booking party states that they have planned a surprise for someone else, be sure to verify their names and contact information. Furthermore, in order to discourage scam artists from approaching you, it will be best to require a security deposit and implement a strict cancellation policy when accepting bookings.
Incomplete Profile Details
If a person only provides the bare minimum of information about themselves on their Vrbo profile, this can be an indication that they are attempting to cover up something and are therefore not reliable.
Furthermore, if the inquiry doesn't feel right to you, it usually isn't. Follow your intuition!
Challenging to Verify and Contact
It is a big red flag and an indicator that they are trying to scam you when a guest attempts to communicate off-platform or displays poor communication skills.
What Do I Do If I Think It's a Scam?
Hosts have the option to flag an account as spam if it isn't legitimate or believe the traveler is trying to scam you.
Even more crucially, get in touch with Vrbo straight away if you've already received a request from a scammer.
What Does VRBO Do When A Host Is Scammed?
The situation could become a little more difficult regarding fraudsters who prey on hosts. In fact, it is difficult to be of assistance as the majority of frauds ideally take place off the website.
Having stated that, the only reliable course of action is to contact Vrbo right away if you suspect fraud and to only accept payments made through the website.
What are The Top Tips For Hosts to Avoid Scams?
Accept payments only through the platform
Do not accept payments from sources other than the Vrbo platform. By doing this, you may indeed be sure that every transaction made is safe and successful.
Beforehand perform guest screening
Consider using guest screening tools such as Safely, Autohost, Checkin, and Superhog to confirm the identity of a guest before confirming their booking. In other words, making sure they are who they claim to be.
Moreover, hosts also may assess whether the possible guests are sex offenders, criminals, terrorists, or just lousy guests via a guest screening tool.
Read reviews from other hosts
Following a guest stay, Vrbo gives hosts the opportunity to leave reviews for their guests.
As a result, reviews posted by other hosts who have dealt with the guest in the past are a fantastic approach for hosts to learn more about them.
Never send refunds for an overpayment
Make it abundantly clear to potential guests that you do not issue refunds for overpayments. By doing this, you lessen the risk of fraudsters utilizing this tactic to defraud you.
Integrate your VRBO with vacation rental software
Linking your Vrbo account to a vacation rental management system like Hostaway will enhance additional security and convenience for hosts and property managers.
More so, it allows you to manage all of your listings across all major OTA platforms like Airbnb and Booking.com, and it also integrates with Stripe, ChargeAutomation, and Braintree to name a few, to allow you to handle payments.
Aside from that, you can also manage different aspects of your business, which will save you time and money, like automation, staff and guest communication, direct booking website, dynamic pricing, and more.