Tell us about your business:
I founded the company with my brother in late 2020. We have a clear vision of what traveling and experience can be like - for both our guests and owners - and set out to make it a reality. Just over two years later, we're excited by what we're building and feel we're on a great path to make it happen!
We operate in Aruba, with our head office in London. We currently manage 60 units, but we're growing fast - with contracts signed for multi-unit deals to take this past 100.
What sets your business apart?
Energy - we fly into everything with a team as passionate about what we're building as us. This drives us to find better solutions for both our guests and owners.
How has Hostaway helped?
Hostaway is at the heart of everything we do - it's engaged daily by our team - from customer experience to the revenue team.
Having transparent listing financials where we fully understand the breakdown (and communicate this with all stakeholders) was a big challenge for us, and Hostaway has been highly reliable.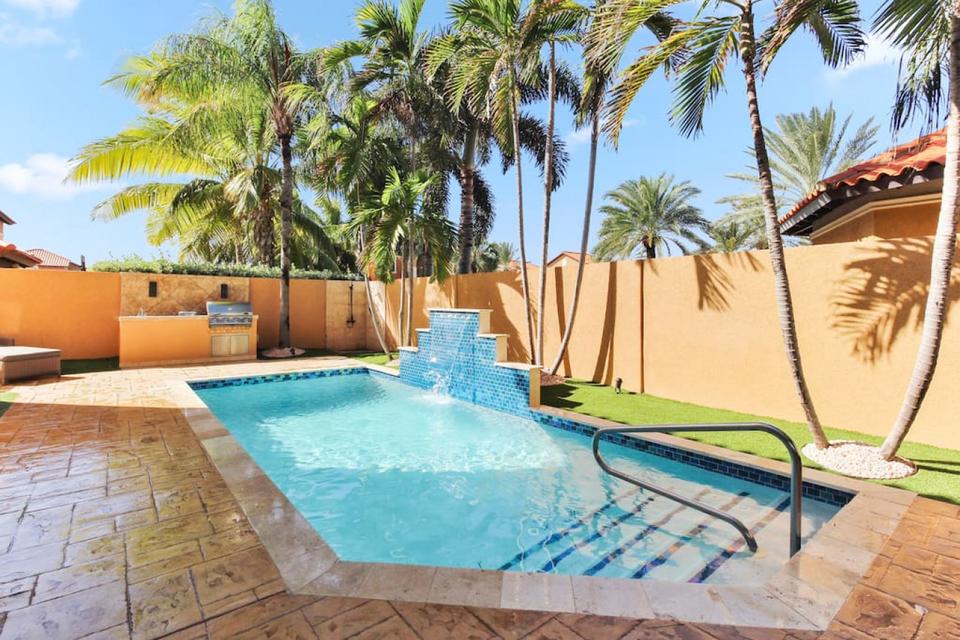 Have you used other solutions before Hostaway?
Before Hostaway, we tried Lodgify and Hostify for periods. Unfortunately, both had issues we couldn't overcome, such as poor unified inboxes or incorrect reservation financials, and finding Hostaway was a natural breath of fresh air for us.
What Hostaway features are the most important within your business?
We rely on Hostaway for all of our essential workflows. The channel manager is super reliable, and the guest inbox makes guest messaging a joy. And the booking engine (direct website) was the best we've ever seen - and we did a lot of competitor research!
Has Hostaway helped grow your business?
Undoubtedly - the software allows us to focus on what's important by doing the right things. We're growing fast, and it's only possible because Hostaway, at the heart of the tech stack, beats reliably.
Since joining Hostway, we have grown from 15 units to over 65, with the same workflows. We are confident that the same software and workflows will take us past 200+ units.
Do you use Hostaway's API integrations to connect with other software?
Hostaway's robust API connections are fantastic. We have a rich and deep tech stack - from custom API's to Pricelabs and Breezeway. We've never had any problems.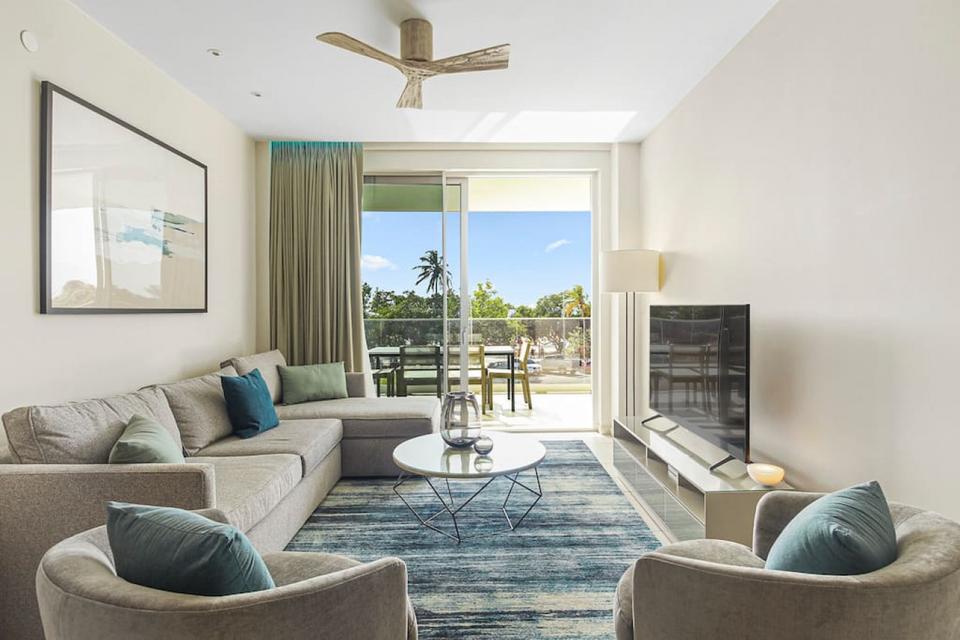 What are your goals with your business?
To be the go-to destination and lifestyle brand in the Caribbean and Central America. We've identified a clear market gap and want to be the solution.
At Bocobay, we always strive to work harder for our owners and guests, fueled by our tech stack.
How can Hostaway help you achieve them?
Hostaway is at the heart of our tech stack: it integrates directly with many of our software partners and has a very straightforward open API for when we need a more bespoke technical solution. In addition, Hostaway's support is always on call and message to assist with anything, allowing us more time to focus on everything else.
Hostaway assists with everything, from a super reliable unified inbox to simple listings on many online booking sites.
What advice would you provide to new hosts and property managers?
Be obsessive about every guest. They are your lifeblood and deserve all the attention they get - and their good reviews will be your key driver for great bookings and growth in the future. Everything else will feel like it clicks into place if you do this.